Discover Churchill and the Northern Lights
Nights of viewing
2 nights
Your itinerary is personalized to suit your dreams and needs:
Decide your desired budget
Choose your own activities and experiences
Have all the details of your trip arranged for you
Short trip to Churchill for the Northern Lights
This Northern Lights trip packs a lot into a short timeframe! From Calgary, fly to the remote town of Churchill, spend two evenings viewing the mystical Northern Lights, visit the Parks Canada Centre, go dogsledding and snowshoeing. The Northern Lights can be seen in Churchill, Manitoba, up to 300 nights per year, so you're likely to witness aurora activity even on a two-night stay. Limited space for 2024 - book now!

Highlights of your trip
Two nights of Northern Lights viewing
Once in a lifetime culinary experience under the night sky in Dan's Diner
Guided dogsledding and snow shoeing
Interpretive presentations and tours
Top experiences and features

Travel in a specially designed Tundra Buggy
Cross the frozen Churchill River in a tundra buggy to reach unique dining and Northern Lights viewing destinations.
Your Questions Answered
Find out what is included in your trip and have all your questions answered. We are here to help.
What's Included
Unique guided activities such as dogsledding, cultural tours and more
Guided Northern Lights viewing experiences
Return airfare between Calgary and Churchill
Electronic travel documentation package
Personalized Fresh Tracks Canada customer service support
Frequently Asked Questions
Aurora activity can be seen in Churchill up to 300 nights per year, making it a top destination for Northern Lights viewing. Your chances are high, but because this is nature, nothing is guaranteed.
The town of Churchill is only accessible by train or airplane; there are no roads that lead there so you cannot drive. The quickest way to get to Churchill is by plane from Winnipeg or Calgary.
Our vacations are not typically escorted. You are not tied into a specific group, or a rigid daily itinerary but rather have the freedom of independent travel.
This allows you, with the help of our travel experts, to personalize your trip to suit your interests, timeframe, and budget. We'll guide you through the process and provide the reassurance of seamless connections, customer service support, and scheduled activities tailored to your taste.
An exception to this is our Northern Lights vacations in Churchill. These are hosted trips. On these trips, you will be with the same group for each day of your trip and have a daily activity schedule. A local guide will be with you and almost all meals are included.
The Northern Lights are most commonly a greenish-yellow hue, though they can appear pink, red, blue and even violet.
Either winter or fall is the best season for viewing the Northern Lights in Canada. During these seasons, there are extended periods of darkness.
Yes! In spite of its cold and snowy reputation, Canada is one of the world's best destinations for winter sports and activities, from downhill skiing and heli-skiing (invented in Canada), to dog sledding and snowshoeing. Canada is also one of the top places on the planet to see the Northern Lights, with best viewing between November and March.
You can photograph the Northern Lights, but you will need a tripod and preferably a DSLR camera where you can control the shutter speed. A wide angle lens is also recommended to capture their full scope.
As Northern Lights viewing experiences take place at night, there is plenty of time in the day for other activities. Tour and activity options depend on the season and the location. In the winter, go dogsledding, snowshoeing, snowmobiling or ice fishing. In the fall, go hiking, wildlife viewing, and sightseeing. There are opportunities to learn about local culture and history too.
Trip Itinerary
Speak to one of our Canadian Insiders about personalizing this trip.
Indicates featured activities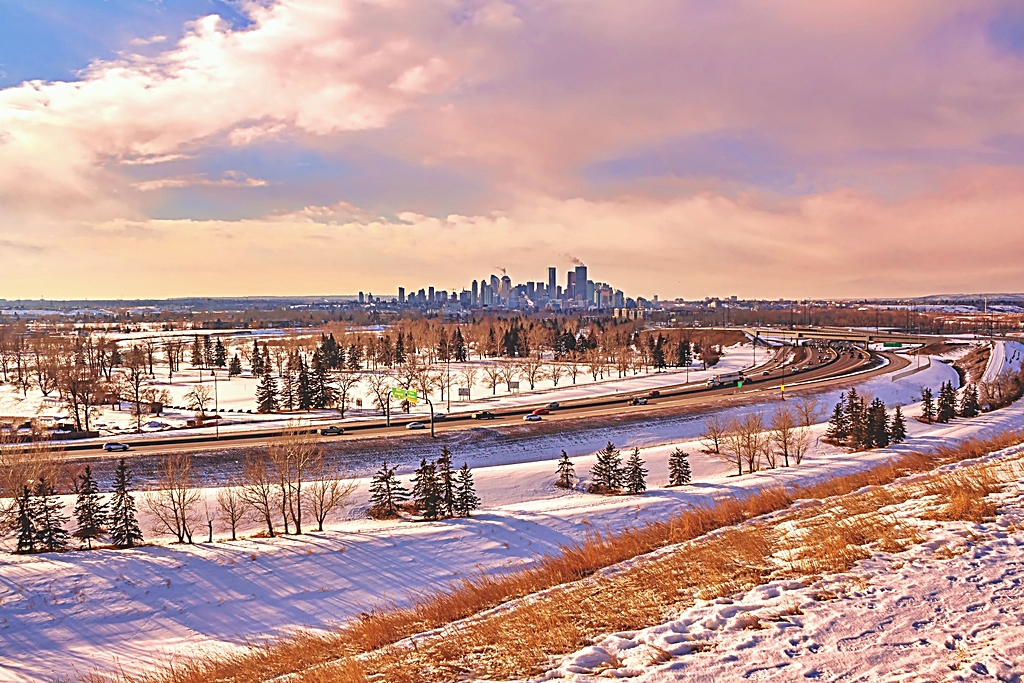 Day 01
Arrive in Calgary
Your adventure begins in Calgary, Alberta's largest city, where the prairies end and the foothills of the Rocky Mountains begin. The Bow River meets the Elbow River near downtown's soaring skyscrapers and bustling streets
Meet Your Group and Guides

Suggested Winter Clothing Rental

To ensure you are comfortable in Churchill's cold temperatures, ask us about how you can book winter clothing rentals. Options include Canada Goose parkas and snow pants, plus Baffin snow boots.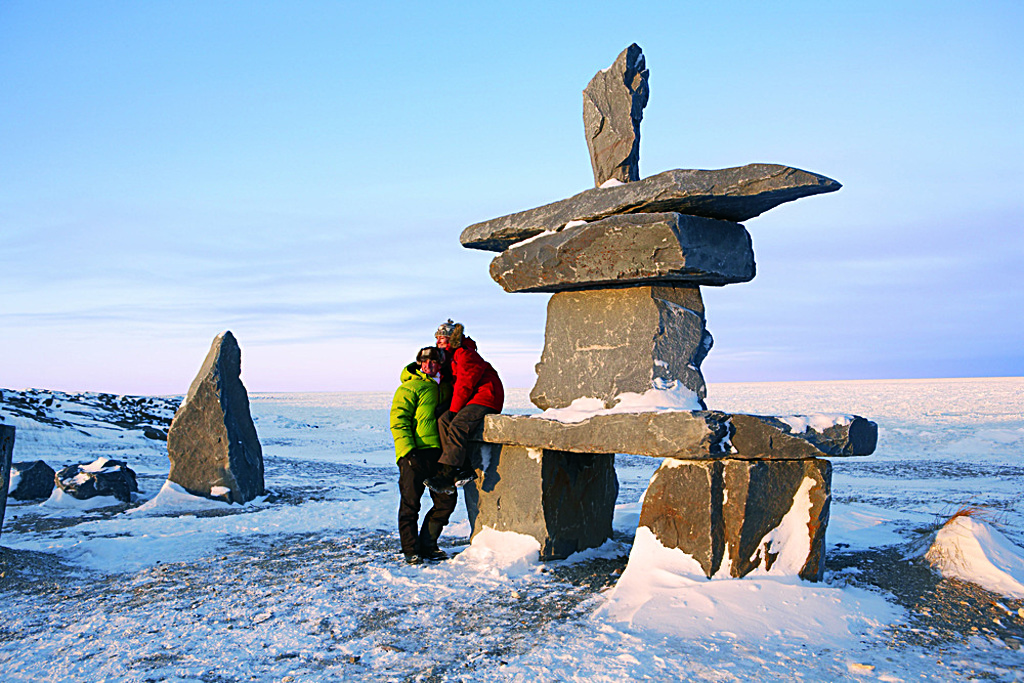 Day 02
Journey north to Churchill
After an early morning flight, you'll touch down in the historic northern community of Churchill.
Churchill Town and Area Tour

On this Churchill interpretive tour, view and photograph the Polar Bear Holding Facility, historical Cape Merry, and an impressive Inukshuk.

Parks Canada Centre Visit

Discover Churchill's intriguing history through Parks Canada Centre's wildlife dioramas and interactive exhibits.

Northern Lights Culinary Experience

This evening, cross the frozen Churchill River in a Tundra Buggy and arrive at Dan's Diner. Enjoy regional cuisine and watch for the aurora borealis through panoramic windows.

Northern Lights Viewing - Thanadelthur Lounge

Cross the frozen Churchill River to view the northern lights from Thanadelthur Lounge — a mobile lodge with floor-to-ceiling panoramic windows and an outdoor rooftop observation deck, situated on the Tundra, far away from the lights of town.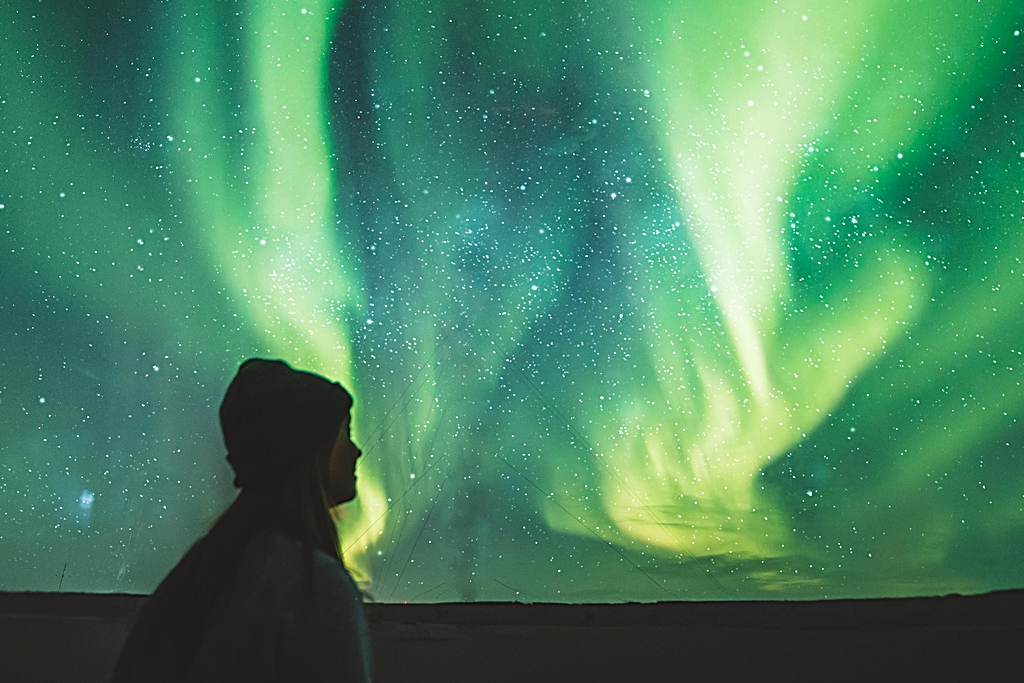 Day 03
Experience Churchill
Over the next few days, immerse yourself in Northern life.
Dogsledding Adventure

Meet a local Métis musher for an authentic dogsledding experience. Hear incredible tales of Arctic racing before embarking on your own race through the boreal forest.

Interpretive Snowshoe Tour

Northern Lights Forest Excursion

This evening, travel to a cozy yurt tucked away in the snowy boreal forest and witness the awe-inspiring northern lights.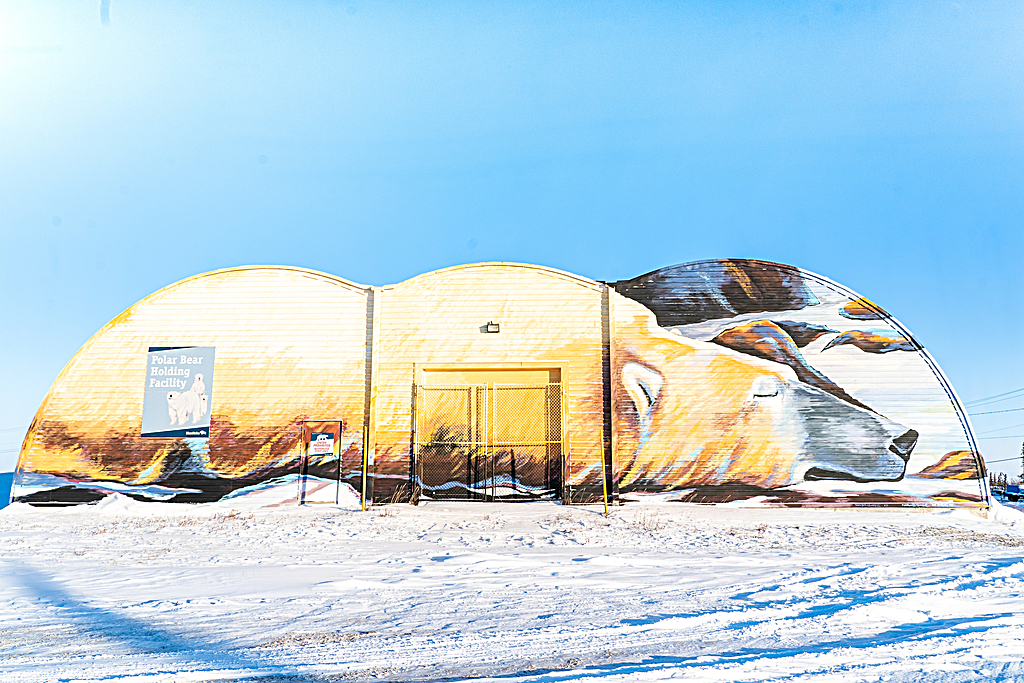 Day 04
Explore the North, return to Calgary
After a morning activity, leave Churchill and spend the night in Calgary.
Itsanitaq Museum Visit

Learn about Inuit culture at the Itsanitaq Museum. The museum's collection of Inuit carvings and artifacts are among the finest and oldest in the world.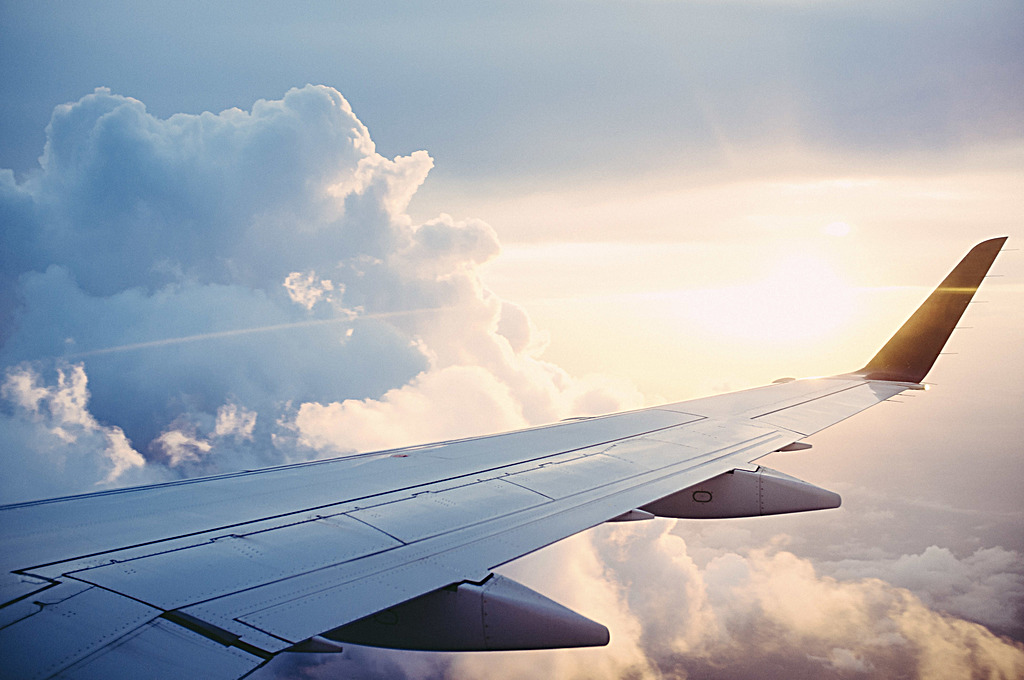 Day 05
Depart from Calgary
After checking out of your hotel, depart Calgary at your leisure.
Prices
Get your personalized quote as prices vary by departure date, selected activities, and hotel. Prices shown are our lowest rates per person, based on double occupancy, and exclude taxes.
Comfort Level
Hotel Accommodations
3 Star
Activities and Northern Lights Viewing
Fully Guided
Like this trip?
Download the full itinerary including your options to personalize this trip.
Have a question?
We can answer any questions or make suggestions.
Schedule a Call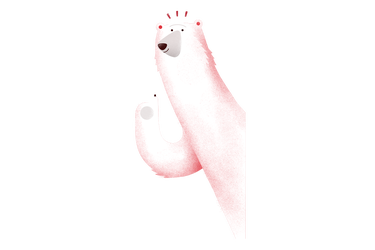 Accommodations
These are examples of the places you can stay on this trip. Please get in touch to discuss your options and to check availability.

Tundra Inn
Example of a Comfort hotel in Churchill
The Tundra Inn is a charming, family-run hotel located in the northern town of Churchill. With comfortable accommodation and complimentary amenities, this is the perfect place to relax after each day of outdoor adventures.
Personalize this itinerary
Here are some of the most popular ways to personalize this journey.

Add nights in Calgary
Extend your stay in Calgary and explore the city's restaurants, shops, and outdoor attractions. Get a bird's-eye view of the city from the Calgary Tower, stroll through the Devonian Gardens (an indoor oasis), or view Western Canada's largest art collection at Glenbow Museum.

Discuss your dream trip with a local travel expert
Sign up for travel inspiration
Our newsletter is full of travel tips and local insights for your Northern Lights tour in Canada.