Aurora and Astronomy in Churchill
Hotel type
Research centre
Nights of viewing
5 nights
Your itinerary is personalized to suit your dreams and needs:
Decide your desired budget
Choose your own activities and experiences
Have all the details of your trip arranged for you
See the Northern Lights on a unique learning vacation
Discover the wonders of Canada's subarctic region with a stay at the Churchill Northern Studies Centre, an active research facility. In addition to five nights of Northern Lights viewing at the centre, you'll have time to engage with scientists and researchers, learn about the local people and cultures, and explore the frozen winter landscape.

Highlights of your trip
Five nights of guided Northern Lights viewing
Daily research presentations and cultural workshops
Tour the research station and the Rocket Range historic site
Winter outdoor adventures, including dog sledding
Top experiences and features

Watch for the aurora borealis each night
View the Northern Lights at the Churchill Northern Studies Centre. The centre is 23 kilometres away from the town and there is minimal light pollution.
Your Questions Answered
Find out what is included in your trip and have all your questions answered. We are here to help.
What's Included
Unique guided activities such as dogsledding, cultural tours and more
Guided Northern Lights viewing experiences
Return airfare between Winnipeg and Churchill
Transfers between Churchill airport and Churchill Northern Studies Centre
Electronic travel documentation package
Personalized Fresh Tracks Canada customer service support
Frequently Asked Questions
Aurora activity can be seen in Churchill up to 300 nights per year, making it a top destination for Northern Lights viewing. Your chances are high, but because this is nature, nothing is guaranteed.
The town of Churchill is only accessible by train or airplane; there are no roads that lead there so you cannot drive. The quickest way to get to Churchill is by plane from Winnipeg or Calgary.
Our vacations are not typically escorted. You are not tied into a specific group, or a rigid daily itinerary but rather have the freedom of independent travel.
This allows you, with the help of our travel experts, to personalize your trip to suit your interests, timeframe, and budget. We'll guide you through the process and provide the reassurance of seamless connections, customer service support, and scheduled activities tailored to your taste.
An exception to this is our Northern Lights vacations in Churchill. These are hosted trips. On these trips, you will be with the same group for each day of your trip and have a daily activity schedule. A local guide will be with you and almost all meals are included.
Our Northern Lights trips can accommodate children, but there may be a minimum age for some day tours. Winter clothing rentals may be harder to obtain for some ages. It's important to note that Northern Lights viewing happens late at night, so it may be tiring for some children. Please ask one of our Vacation Advisors for your options.
Either winter or fall is the best season for viewing the Northern Lights in Canada. During these seasons, there are extended periods of darkness.
Yes! In spite of its cold and snowy reputation, Canada is one of the world's best destinations for winter sports and activities, from downhill skiing and heli-skiing (invented in Canada), to dog sledding and snowshoeing. Canada is also one of the top places on the planet to see the Northern Lights, with best viewing between November and March.
The Northern Lights are most commonly a greenish-yellow hue, though they can appear pink, red, blue and even violet.
You can photograph the Northern Lights, but you will need a tripod and preferably a DSLR camera where you can control the shutter speed. A wide angle lens is also recommended to capture their full scope.
Trip Itinerary
Speak to one of our Canadian Insiders about personalizing this trip.
Indicates featured activities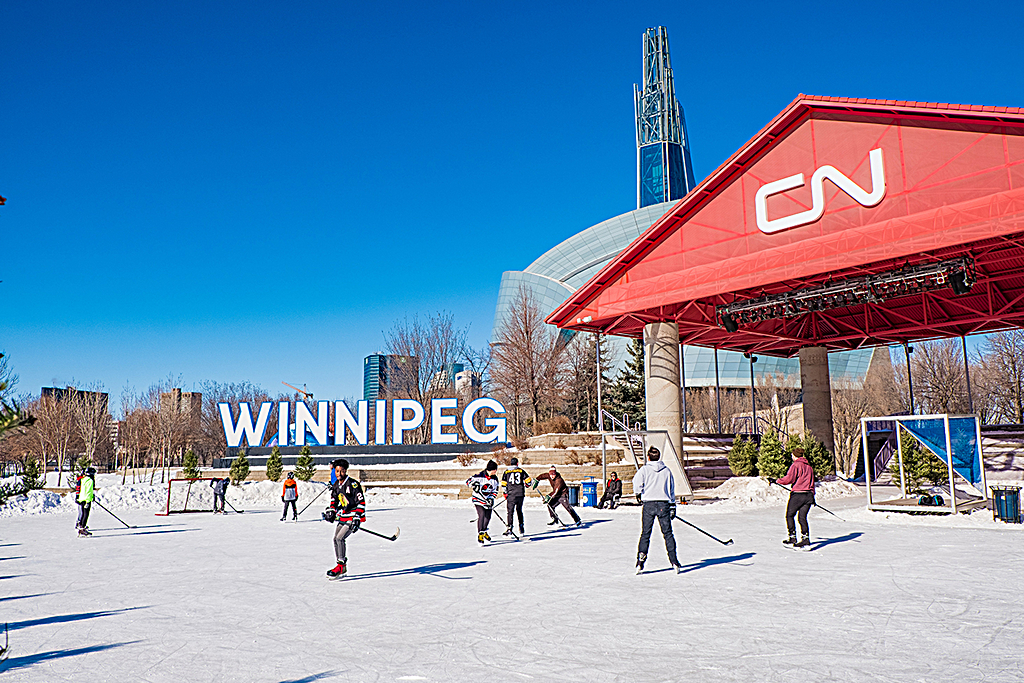 Day 01
Arrive in Winnipeg
Your winter vacation begins in Winnipeg, Manitoba's capital city. Check in to your airport hotel and get ready for tomorrow's adventure! If you have time, head into the city, and explore the shops and restaurants in The Forks Market.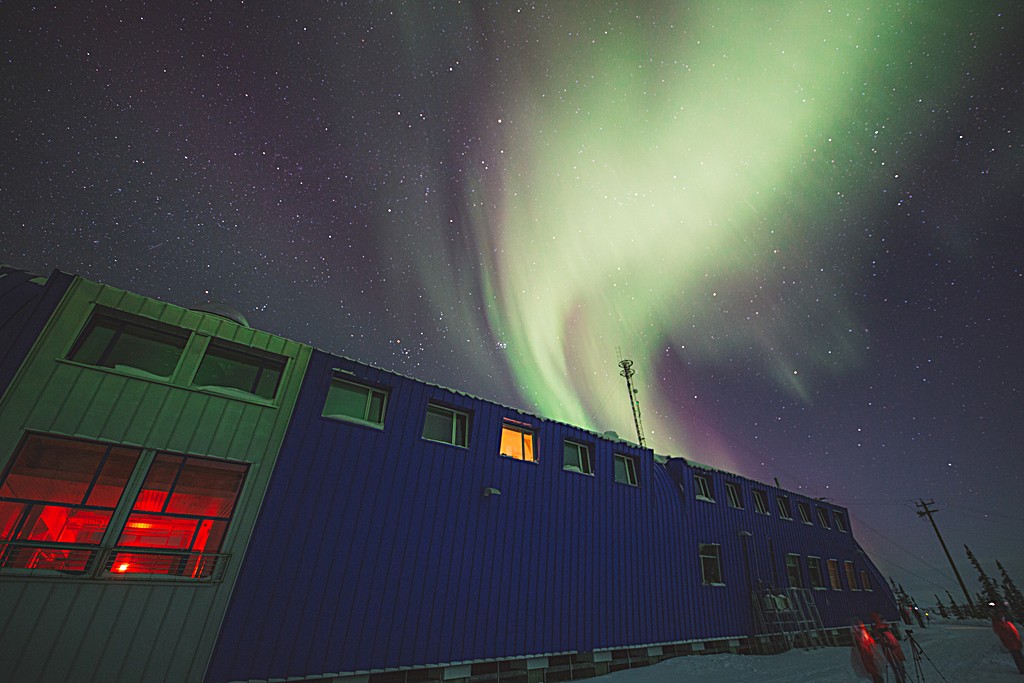 Day 02
Winnipeg to Churchill
This morning, travel north to Churchill. Arrive at the Churchill Northern Studies Centre for an exciting five nights of Northern Lights viewing.
Transfer to Churchill Northern Studies Centre

Meet your guide who'll drive you to the Churchill Northern Studies Centre (CNSC). After lunch at the centre, partake in a small information session before your first tour.

Winter Clothing Rental

To save space in your luggage, and to ensure you keep warm and comfortable while in Churchill, we've included a winter clothing package.

Green Building Tour

Learn the history of the Churchill Northern Studies Centre and tour its environmentally friendly, LEED-certified research station.

Nightly Skywatching at CNSC

Each evening, listen to an engaging lecture on topics related to the aurora (like photography and the science of the aurora). Then, sit back and relax until you receive the call that nature's awe-inspiring light show has begun. Head to the elevated outdoor viewing platform or the 360-degree indoor viewing dome.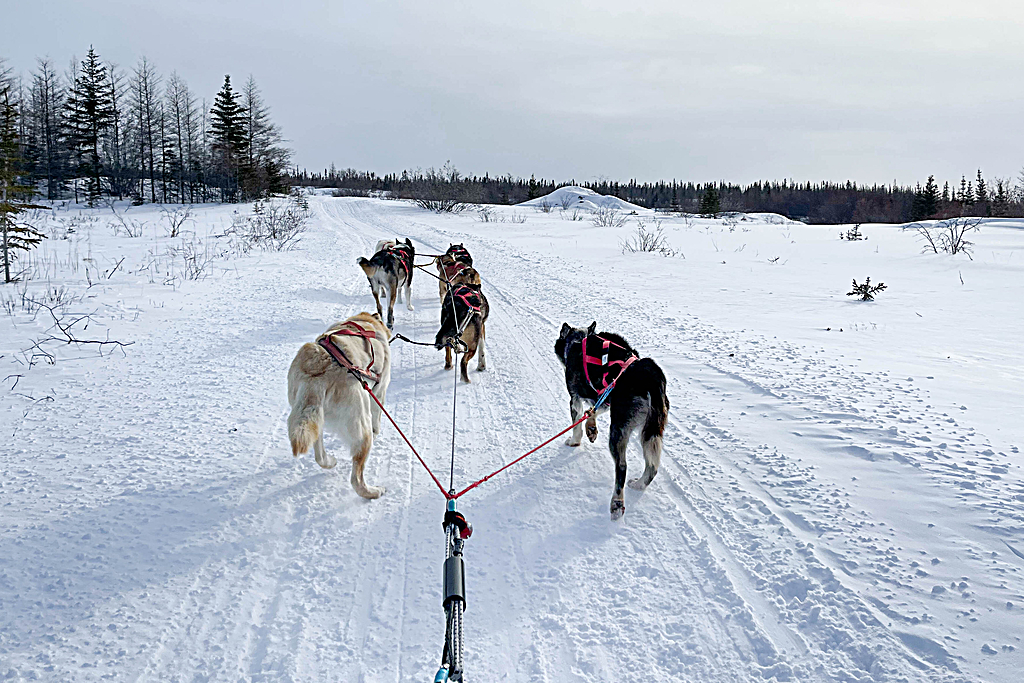 Day 03
Discover local culture
Settle into the subarctic lifestyle as you venture outside for a thrilling dog sledding adventure and take part in a cultural workshop. Later, watch for the Northern Lights from the indoor dome or the outdoor viewing platform.
Dogsledding Adventure

Enjoy an authentic dogsledding experience. Hear incredible tales of Arctic racing before embarking on your own race through the boreal forest.

Cultural Beading Workshop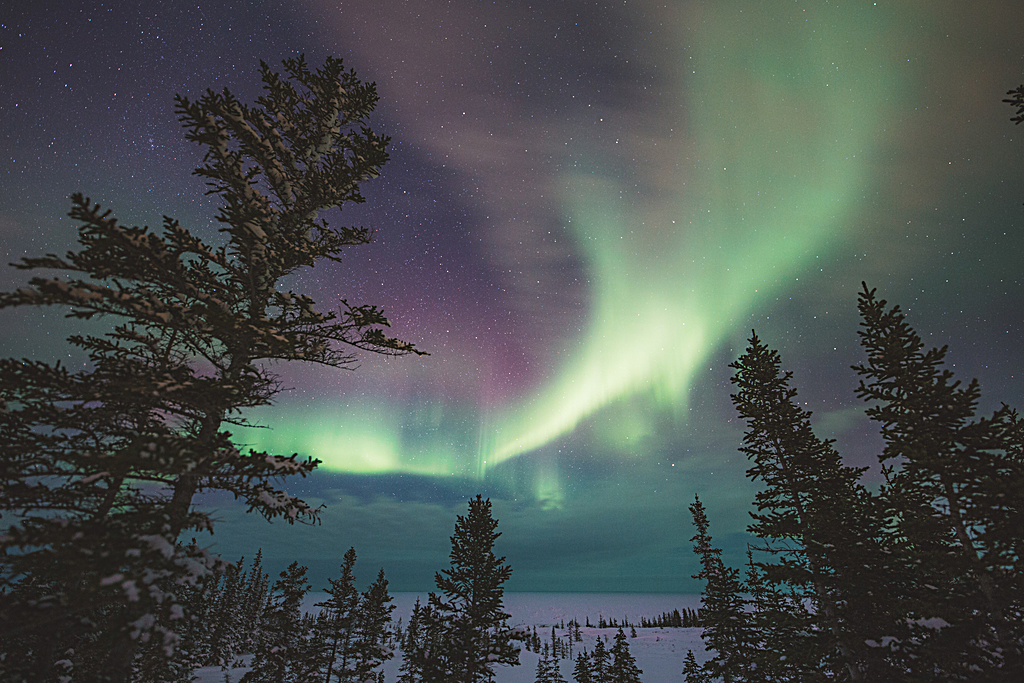 Day 04
Admire the aurora borealis
Enjoy another day at the centre and visit the Churchill Rocket Range Historic Site. In the evening, keep an eye out for the colourful Northern Lights.
Swampy Cree - Cultural Teaching

Rocket Range Tour

Enjoy a guided tour of the Churchill Rocket Research Range National Historic Site (built in 1954) and learn about its ties to the Canadian Space Agency and NASA.

Current Research Presentation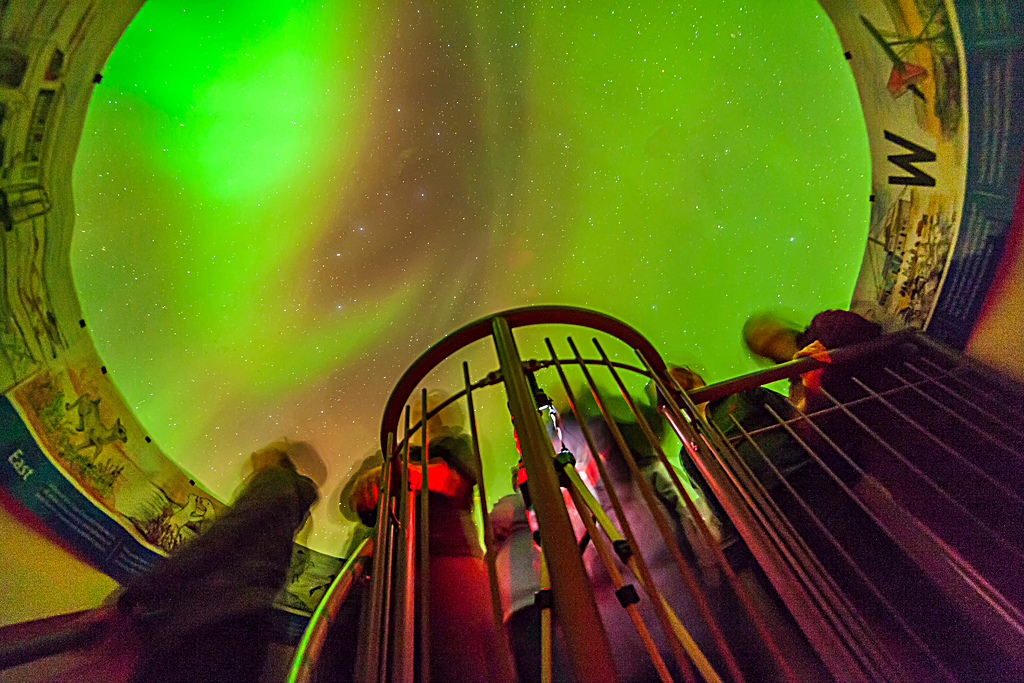 Day 05
Explore the Churchill Northern Studies Centre
Continue your learning vacation by listening to research presentations and heading outdoors to explore the winter landscape. Spend another evening viewing the Northern Lights.
Subarctic Outdoor Adventure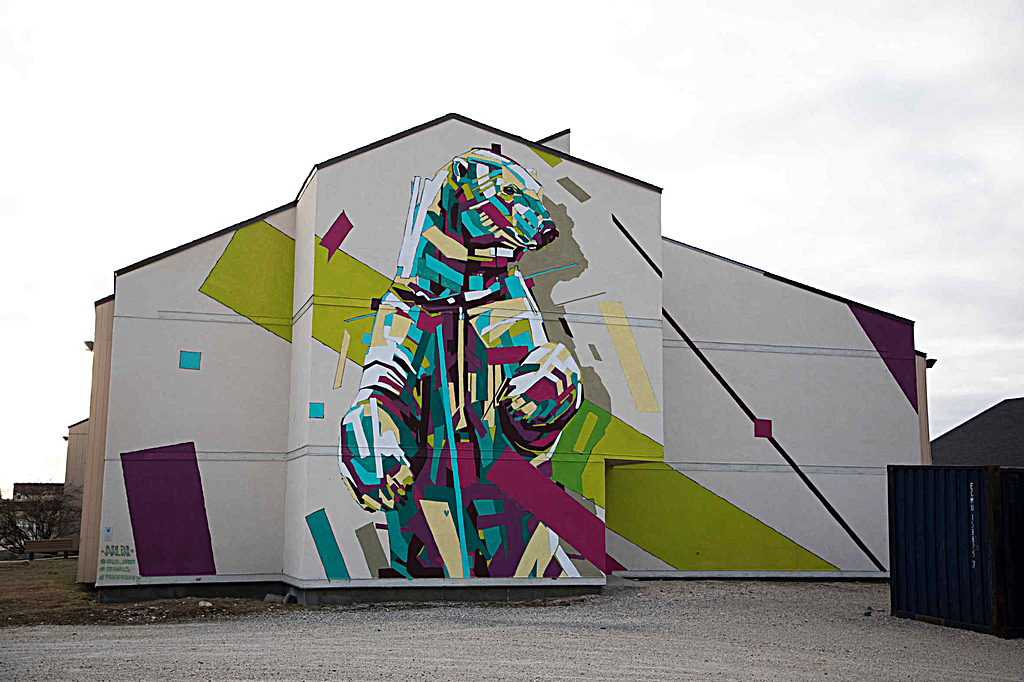 Day 06
Discover Churchill
Head downtown for a full-day tour of Churchill and the local area before your final night of aurora viewing.
Churchill Town and Area Tour

See Churchill's famous landmarks, including the MV Ithaca shipwreck, the polar bear holding facility, and the Miss Piggy plane wreck. Visit the Itsanitaq (Eskimo) Museum, where you can admire Inuit carvings and artefacts while learning more about Churchill and Indigenous history.

Lunch at Local Restaurant (Reservation only)

Itsanitaq Museum Visit

Learn more about Inuit culture at the Itsanitaq Museum. The museum's collection of Inuit carvings and artifacts are among the finest and oldest in the world, dating from Pre-Dorset (1700 B.C.) through Dorset, Thule and modern Inuit times.

Parks Canada Centre Visit

Sayisi Dene - Cultural Teaching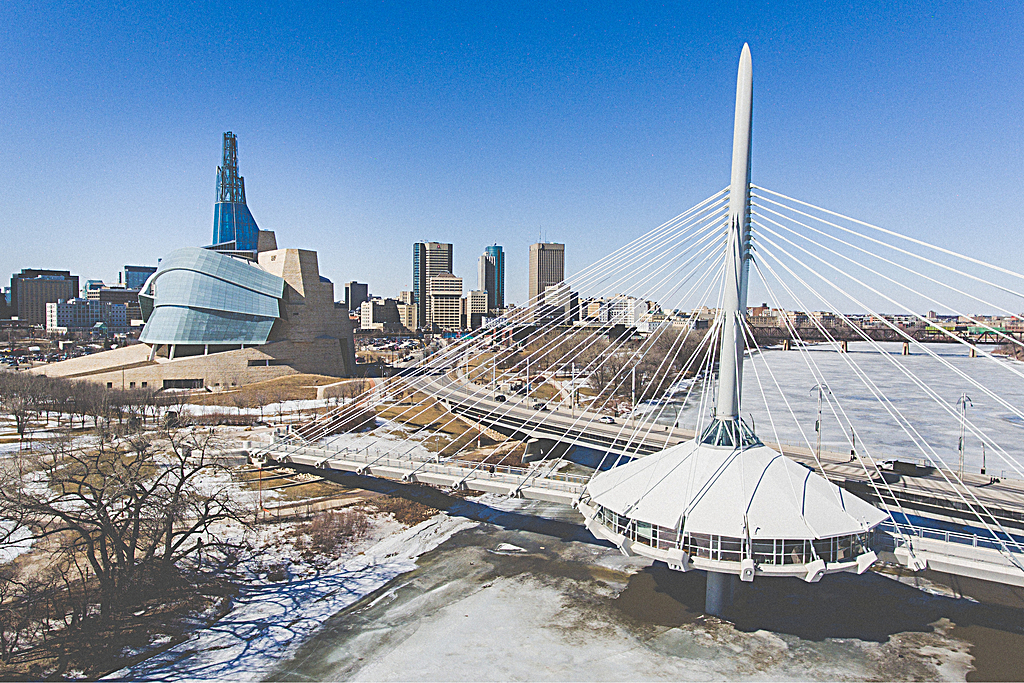 Day 07
Travel back to Winnipeg
After a morning activity, say goodbye to Churchill and travel to Winnipeg mid-afternoon.
Polar Bears International House Visit

Transfer to Churchill Airport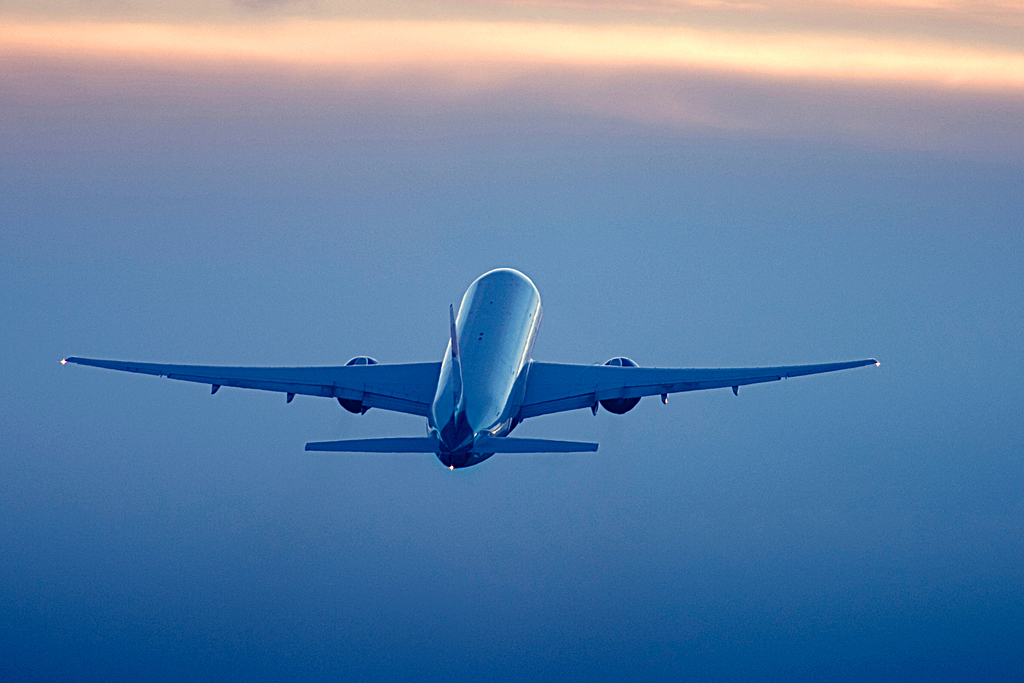 Day 08
Depart from Winnipeg
Your Northern Lights vacation ends as you depart Winnipeg at your leisure.
Prices
Get your personalized quote as prices vary by departure date, selected activities, and hotel. Prices shown are our lowest rates per person, based on double occupancy, and exclude taxes.
Comfort Level
Hotel Accommodations
3 Star
Activities and Northern Lights Viewing
Fully Guided
Like this trip?
Download the full itinerary including your options to personalize this trip.
Have a question?
We can answer any questions or make suggestions.
Schedule a Call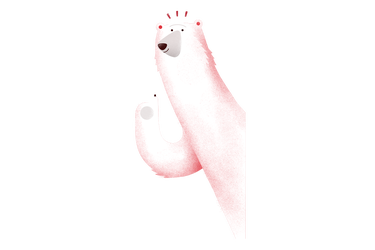 Accommodations
These are examples of the places you can stay on this trip. Please get in touch to discuss your options and to check availability.

Churchill Northern Studies Centre
A research centre in Churchill
At the Churchill Northern Studies Centre, you can interact with in-house researchers and guest scientists during your stay. Guest rooms are dormitory style, and meals are served in the cafeteria. The centre offers a unique vacation experience in a remote location.
Personalize this itinerary
Here are some of the most popular ways to personalize this journey.

Add nights in Winnipeg
Spend more time in Winnipeg at the beginning or end of your trip and discover this city's hidden gems. Highlights include the Assiniboine Park Zoo (and its 'Journey to Churchill'), the Museum of Human Rights, the Royal Canadian Mint, and the Inuit Art Centre — the first of its kind in the world.

Discuss your dream trip with a local travel expert
Sign up for travel inspiration
Our newsletter is full of travel tips and local insights for your Northern Lights tour in Canada.